"I will never be able to express fully with words or gestures how genuinely grateful I am to you for helping me release my sorrows, regain my life (and spirit), and my will to live it."  KS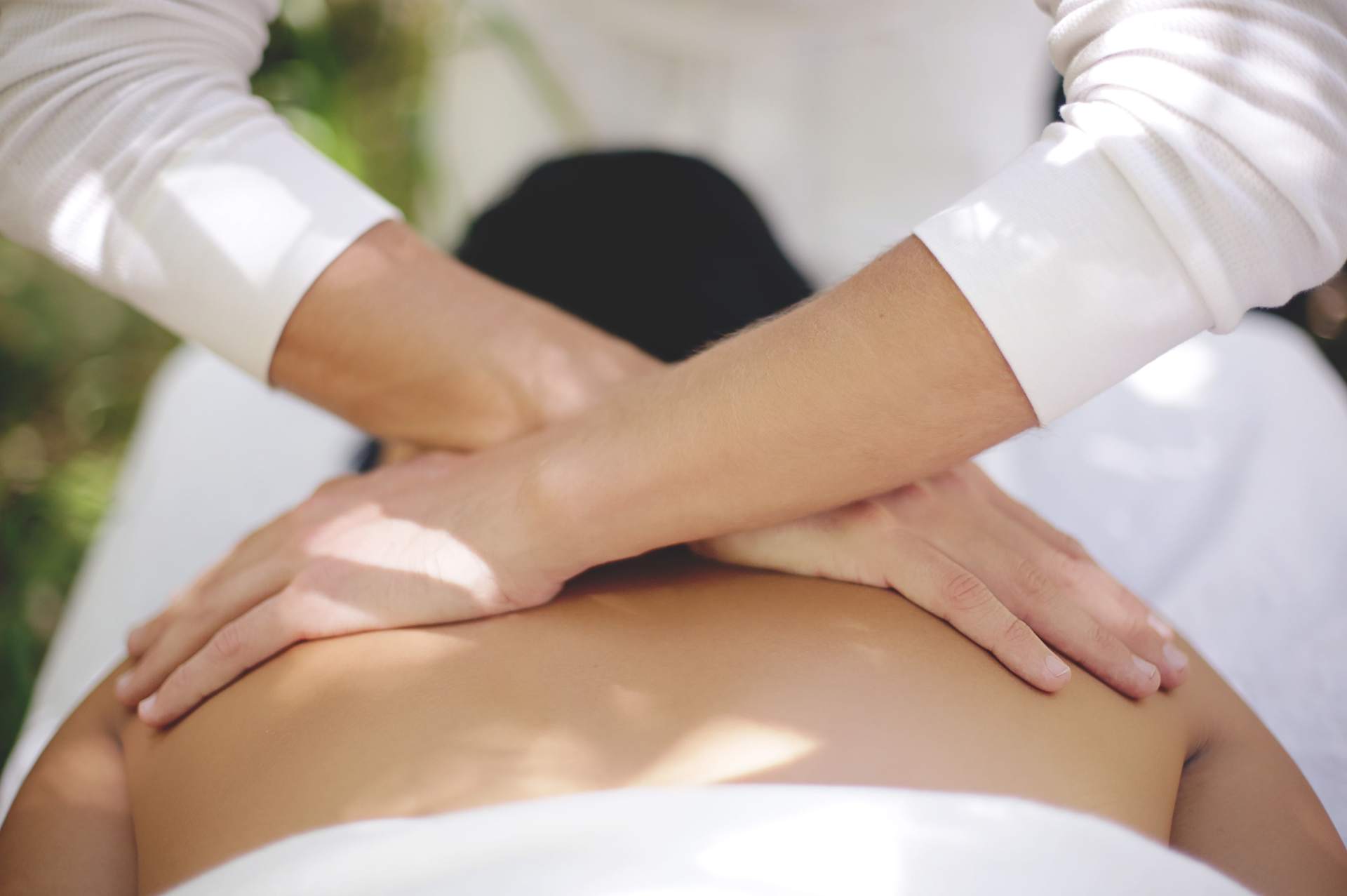 Myofascial Release is the focus at Specialized Therapy Services and is a hands-on approach for the diagnosis and treatment of soft tissue restrictions that decrease range of motion and cause pain.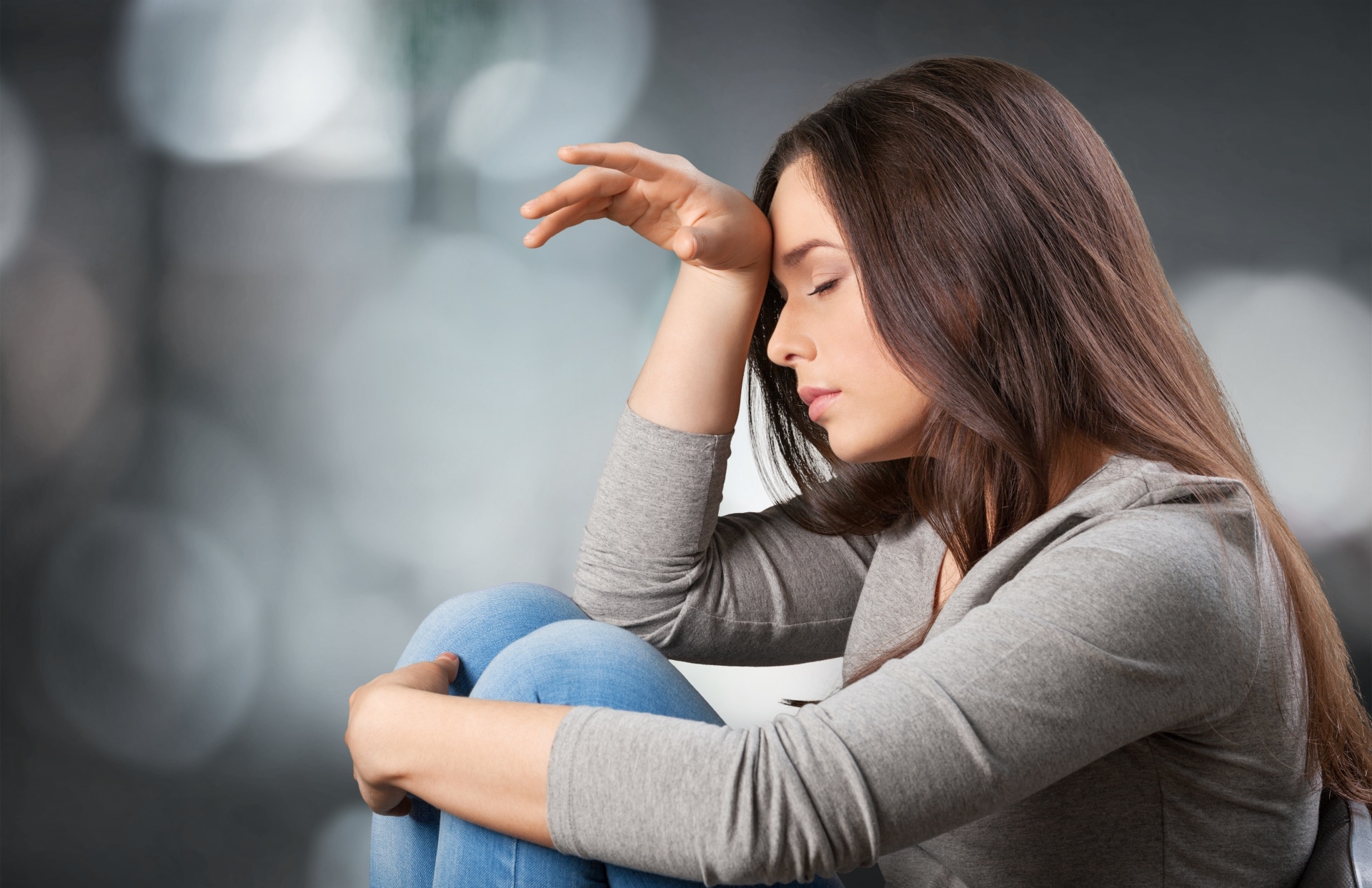 Cranial Sacral Therapy was invented by Dr. John Upledger, DO who worked with John F. Barnes, PT (creator of Myofascial Release) to create techniques specific to the skull and balancing of the central nervous system. This technique is utilized throughout your care at Specialized Therapy Services and can be used as the focus whenever requested.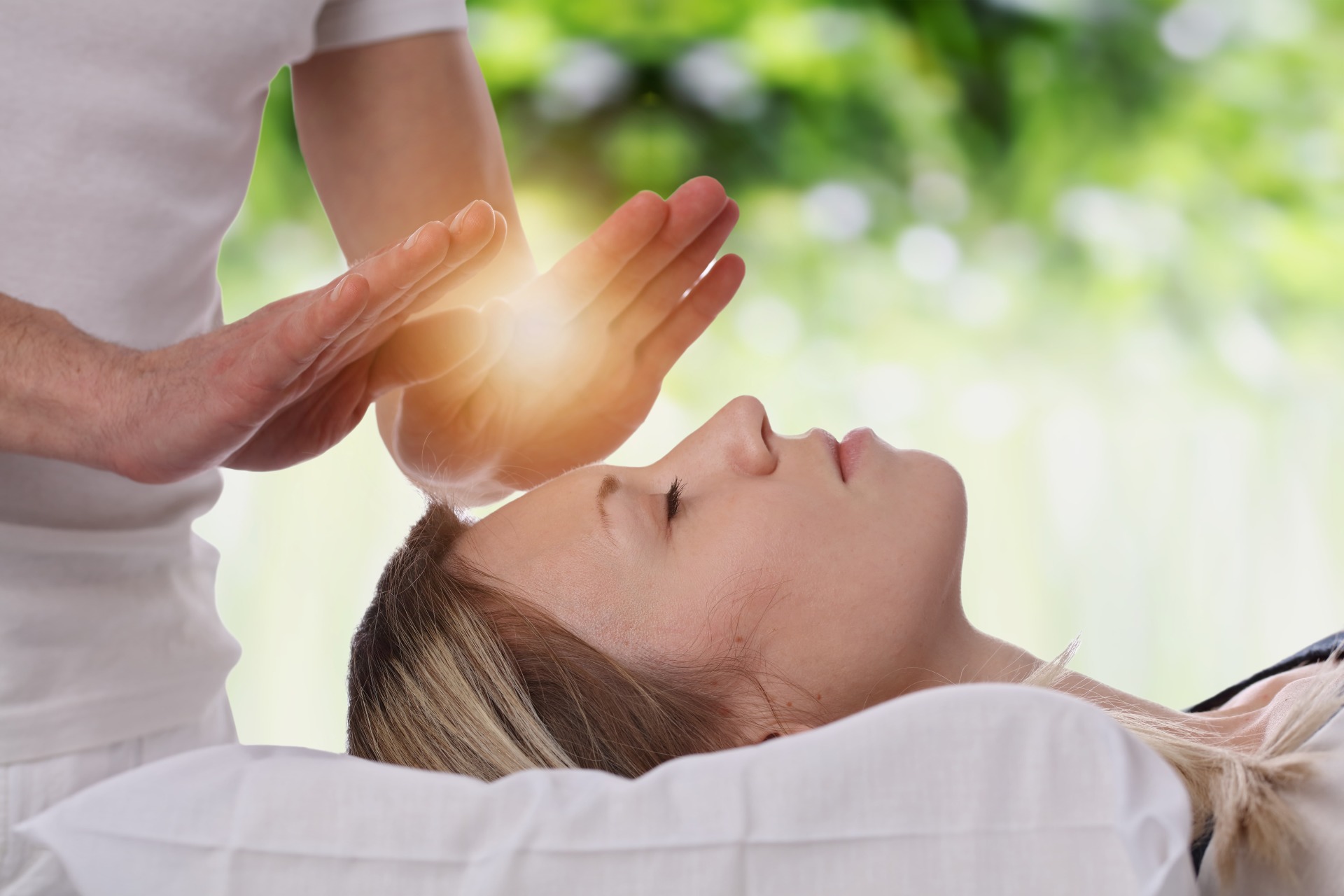 Reiki is an energetic therapy that focuses on how the body is balanced in regard to its flow of energy and utilizes off-body techniques. This technique is extremely useful in working with post-surgical or post traumatically injured areas of the body.
​​Specialized Therapy Services has become a distributer for the Bemer Group.  This product produces a Pulsed ElectroMagnetic Field (PEMF) that has been shown to increase oxygen levels at the microcirculation level which provides the building blocks for the body to work at it's optimum level and assist in self healing.  Current patients can now schedule time to try this product in the clinic for a discounted price.  

 Click on the BEMER Group logo for a video explanation of this technology.